let us handle your social media and customer support
Flexwork helps your business manage all social media platforms, generate leads and retain existing customers.
ABOUT US
We provide top-notch customer support and social media management services for high target firms globally in order to improve their customer retention rates. We strongly believe that a happy customer is a repeat customer: and a satisfied customer's shared experience travels faster with more authenticity than paid advertising.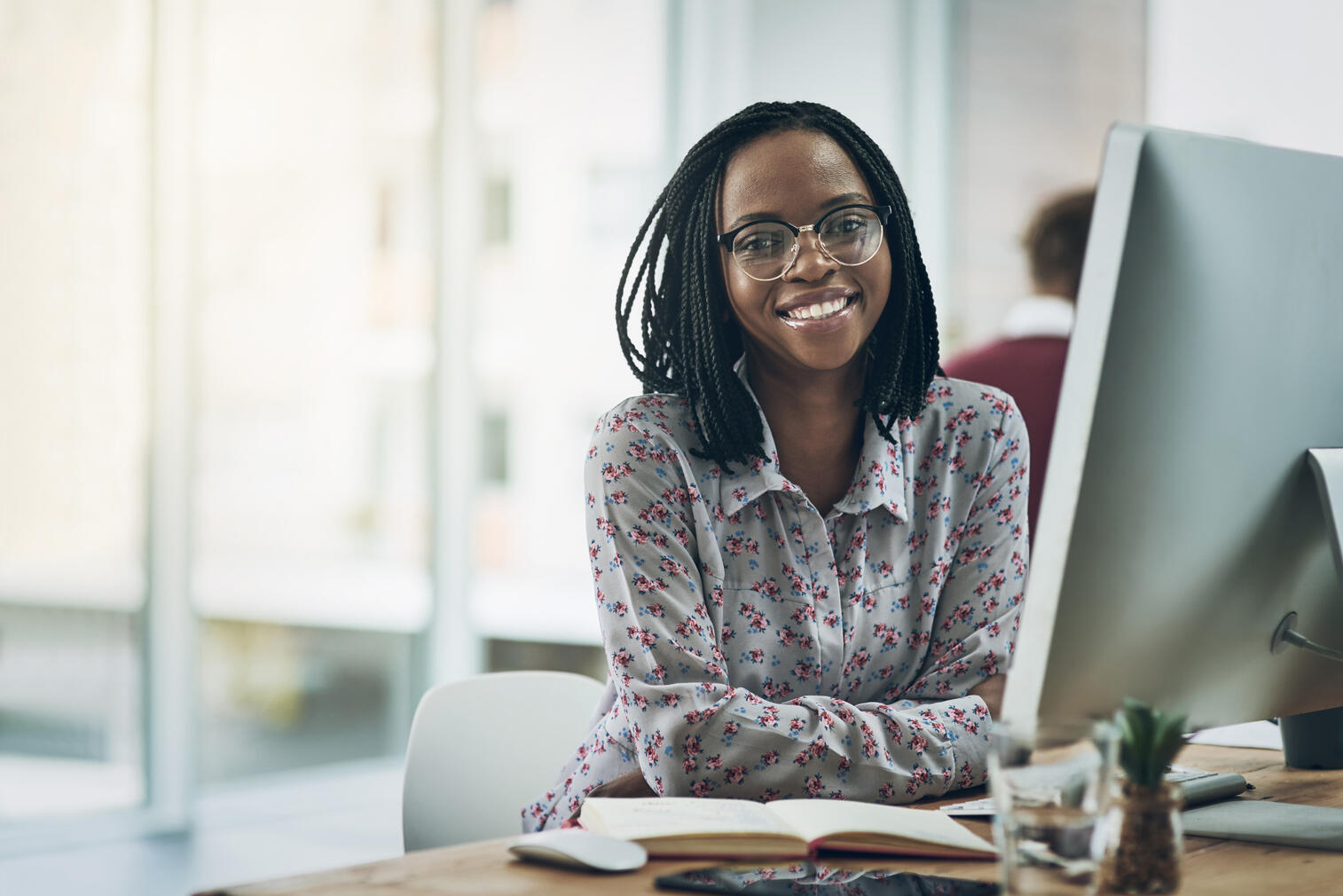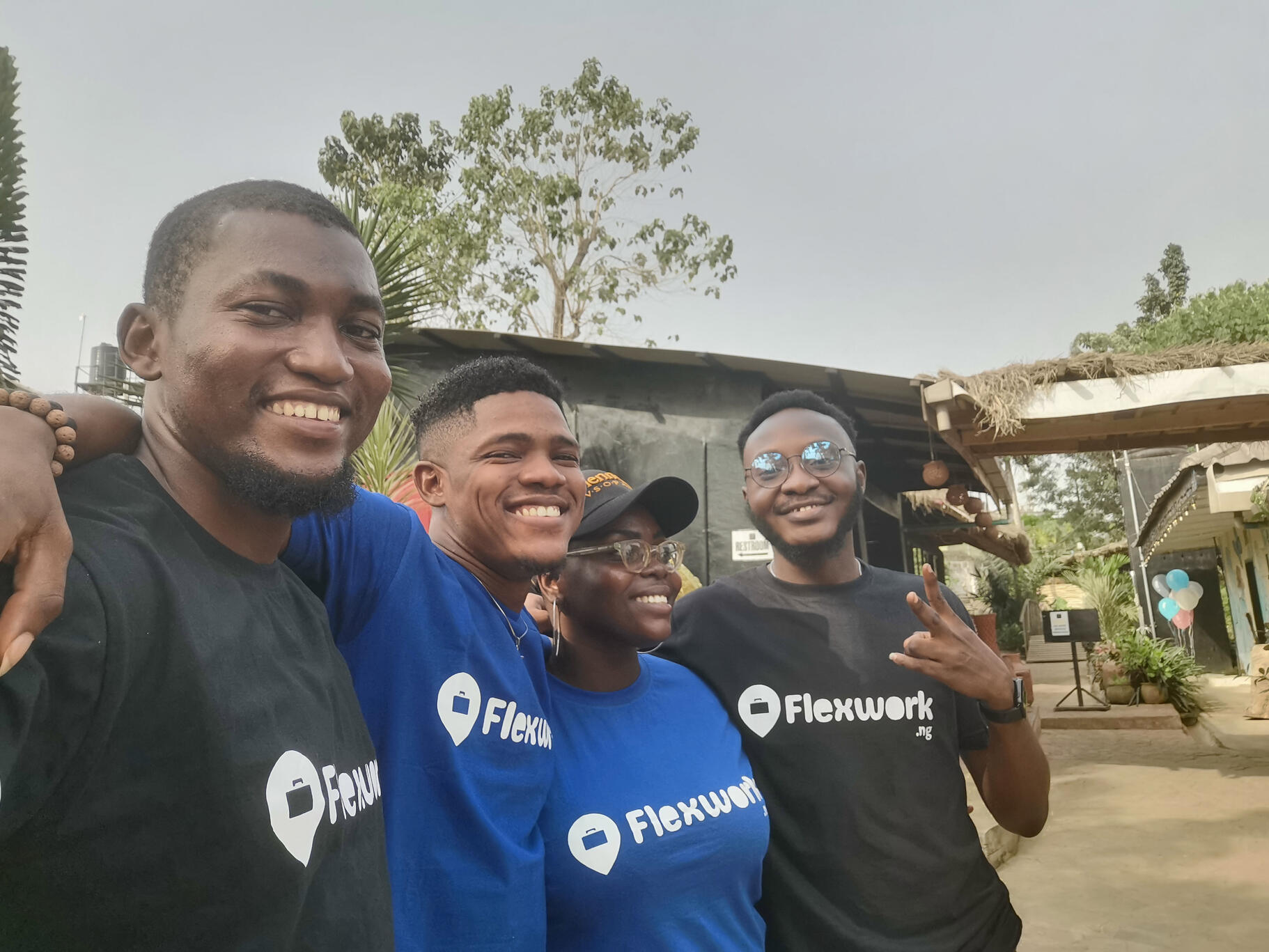 WHY FLEXWORK?
Multi-talented, well-trained teams of specialists who consistently meet KPIs while providing world-class customer services.

Cost effective subscription package that enables your business scale and grow while maximizing profit.

We'll handle the hiring, onboarding and quality assurance for every specialist on our team.

We help you build a loyal customer base by ensuring no customer question/query/complaint goes unattended to.

At Flexwork, we help you save time, money and still give your company top-notch support that drives brand loyalty, high customer retention rate and increasing customer base.
Stories from flexwork
PERSONAL IMPACT
It takes people a nanosecond to have an opinion about you the first time they see you or hear you speak...